Looking for cutting edge and affordable silo technology?
Want to outperform your competition?

STANELLE Silos + Automation GmbH is your reliable partner with innovative silo products, services and solutions

STANELLE is the German brand for tailored problem services and solutions in silo technology and silo automation. With more than 40 years of experience we are the reliable and trusted partner you are looking for. As a powerhouse for innovations, STANELLE always delivers cutting edge technology for its clients. Optimize your productivity, cut costs and protect the environment with STANELLE top-quality products made in Germany.

Through practice-oriented services and solutions, STANELLE ensures a smooth and optimized material flow within your business. Competent experts support our clients in every phase of a project and guarantee a first class delivery. At STANELLE we have a simple taste: We are always satisfied with the best to exceed your expectations!

Stanelle's core competencies:

• Production and sales of innovative silo componentes (e.g. Flow-Bow)
• Optimization of bulk material flow for your entire silo system to cut costs
• Cutting edge production technology to ensure highest levels of quality

Contact our sales team today to receive free information about STANELLE silo components and start to save money today!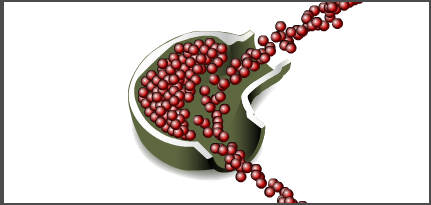 Stanelle Flow Bow



The schematic shows the arrangement of wall thicknesses and the formation of cushions by a dense stream conveyed in the FLOW-BOW; the result is optimal wear protection and less need for spare parts. Get individual information about your FLOW-BOW and start to optimize your silo system today!